No job is too big or too small. Our typical service profile is to travel to the home or business of the client and assemble/install on-site. We are proficient with all manner of furniture assembly. 
We have expert Ikea assembly and installation crews on call. We are capable of accommodating single item jobs or multi-day, business or commercial space jobs. Our crews are professional, experienced, well equipped, and fast. Get fast, guaranteed results.
General Furniture Assembly
Hire our pro builders for any furniture job you can imagine. We have all the tools and expertise for any job, including murphy beds, large armoire installation, and whatever else you might have! We offer complimentary wall mounting on all items over 75 inches high.
Moves: Dissemble, Reassemble
We disassemble furniture and reassemble the items after they are moved.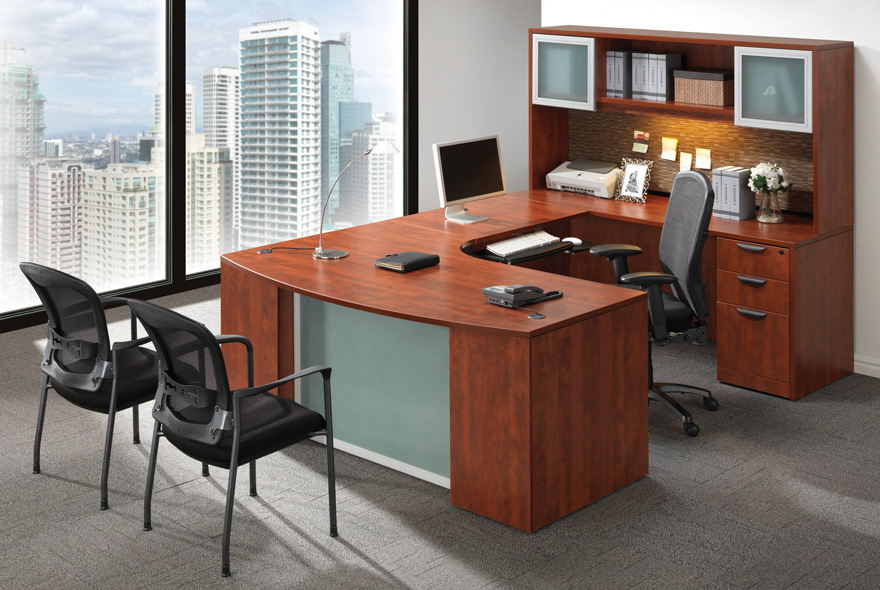 We have experienced labor for large scale assembly and installation jobs. Two to six man teams available.
Receiving and delivery is available. 
Please provide a complete build list for an accurate quote. We prefer to have as much lead time as possible to schedule larger builds. If the build is longer than 2 weeks, we require at least 30 days notice.