Commercial Playground Installation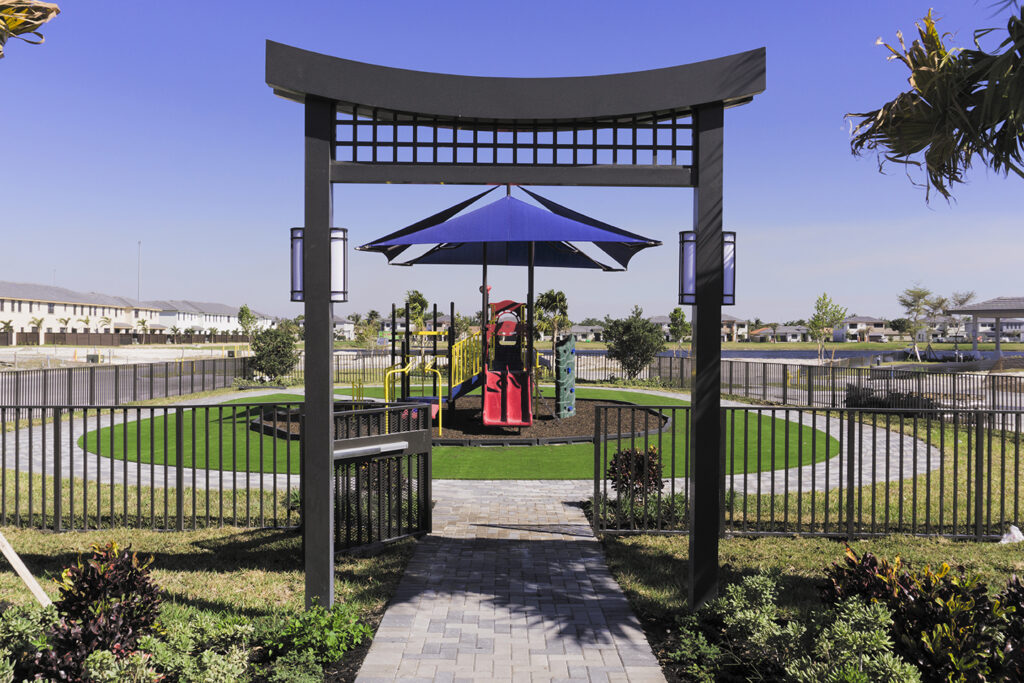 Our playground, shade, and outdoor structure installation crews are some of the most experienced in the industry.
Our construction crews are factory certified. We are fully insured and can provide you with outstanding service and fast installation.
​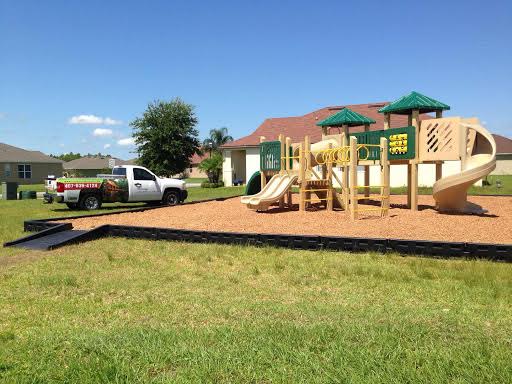 Turnkey Playground Construction
Playground layout & Installation
Safety Surfacing Installation
Playground Border Installation
Additional construction if needed
Removal & disposal of old/existing playground structures
Installation of site amenities such as shade structures, shelters, picnic tables, benches, receptacles, bike racks, fitness equipment etc
No matter what is being installed at the site, selecting a quality company to install a commercial playground and amenities is imperative to the success of the project. Please contact us for further information or request a quote here! We're excited at the opportunity to work with you on your playground installation project!
Please contact us for additional information. You can also request a quote here. We look forward to the opportunity of working with you on your park and/or playground installation project!